Welcome to Hamlet at Village Shires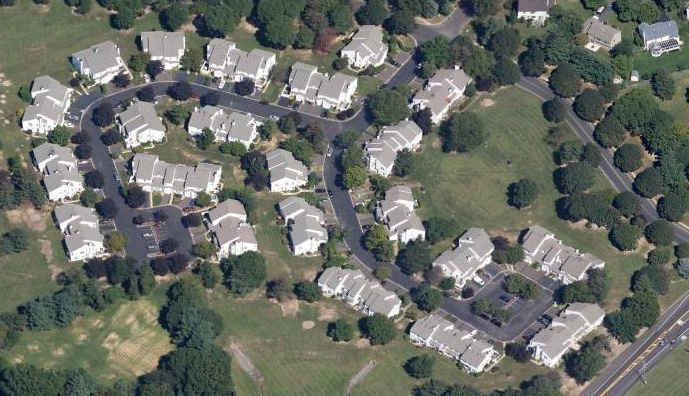 Welcome home! We are so happy you have decided to make Hamlet neighborhood in Holland, Pennsylvania your home.
The goal of the Hamlet condominium association is to create the most enjoyable, safe and community oriented neighborhood in Bucks County.
Our community website was developed to serve as an informative resource for both our neighborhood and our local community.
Please feel free to contact us with your comments and suggestions.